Our Pastors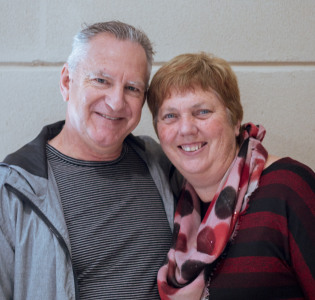 Bruce & Jenny Rosser
Leading Pastors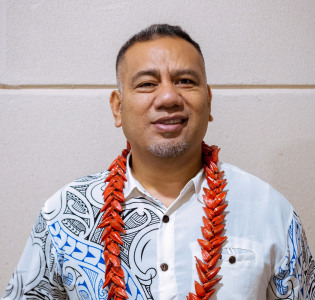 Byron Seiuli
Associate Pastor
Trustees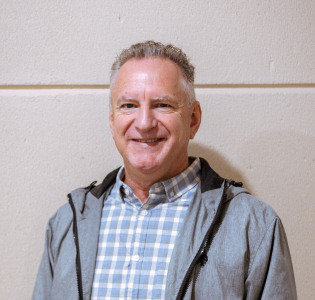 Bruce Rosser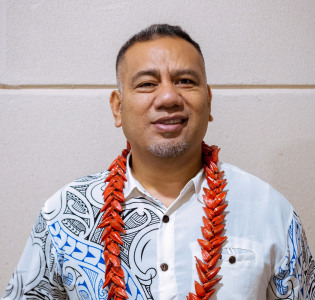 Byron Seiuli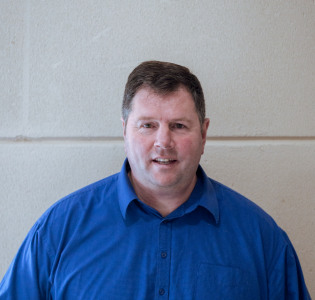 Roger Lewis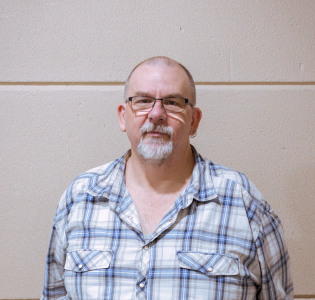 Gray Raine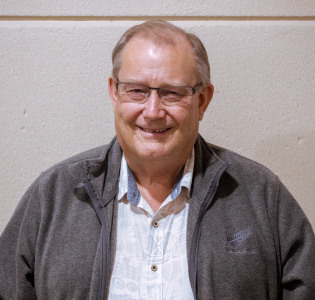 Warren Davis
SALT (Strategic Apostolic Leadership Team)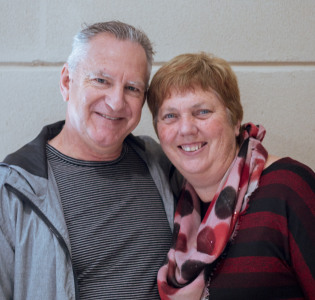 Bruce & Jenny Rosser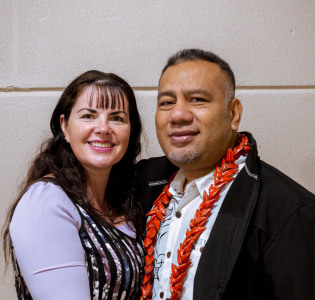 Byron & Charleen Seiuli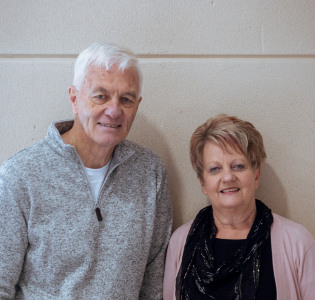 Graham & Esther Ferry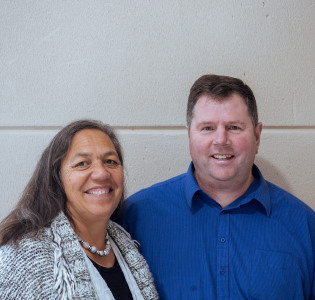 Roger & Wini Lewis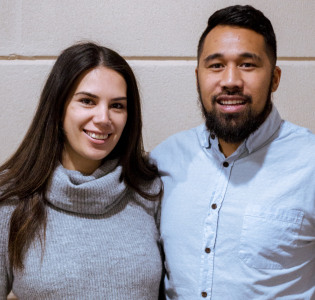 Pine & Alisha Aki
our values
The values listed below are key in supporting our mission. Like a plaited rope they find strength when they are woven together. These values link us to our purpose but are not the only values we hold to.
Other values like loving, giving, serving, forgiving and generosity underpin our ministry endeavours.
Empowerment
Every person empowered and equipped to impact their world.
Connectedness
Every person linked and connected in relationship to each other and Jesus.
Diversity
Every person and expression of ministry valued and celebrated.
Kingdom of God
The power and demonstration of the Holy Spirit operating in all of life.
In All Of Life
Revealing God beyond the four walls of our Church; everyone, everywhere, every day.
Be our guest
We would love to have you join us for one of our services. Fill out your details and our team will arrange to meet and show you around when you arrive at church.