Join Us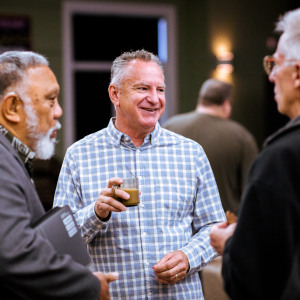 Mens Ministry
Monthly men's breakfasts to connect with other men (12yrs+) focusing on daily life challenges.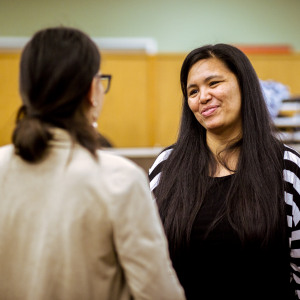 Ladies Ministry
Ladies "Inspire" events held several times per year to encourage and support women to connect with each other.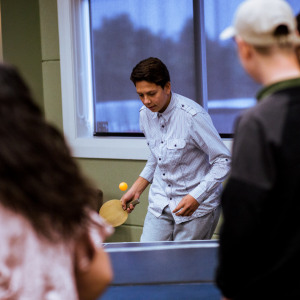 Community Events
Connecting the church with the community and the community with the church. Activities and events empowering us to reveal God everywhere.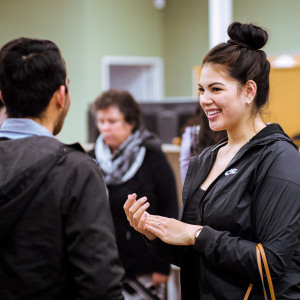 Young Families
Young families meet fortnightly on a Monday or Thursday evening, based on their needs, to connect with each other and be empowered to share their faith with their wider community.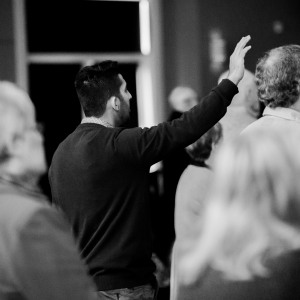 Prayer
We have prayer teams available for ministry during a Sunday service as well as weekly prayer walks around our emerging community each Wednesday morning and monthly prayer power nights.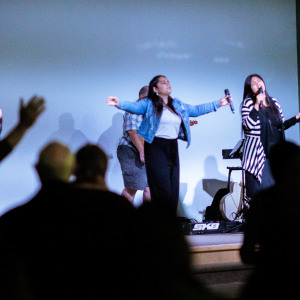 Worship
We have a live band that leads worship each Sunday. We are always looking for more people to join our amazing team.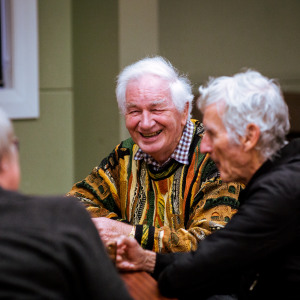 Transformers
Seniors Group for ages 50+ meet each Wednesday at 10am to stay connected and active, spiritually, socially, mentally and physically.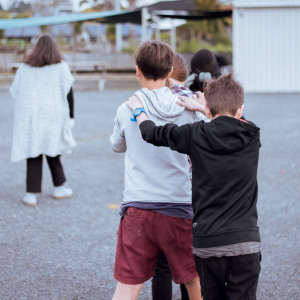 Hype
Youth aged 13-25 years meet Friday nights at 7pm to connect with other young people are encouraged to know, grow and live with God.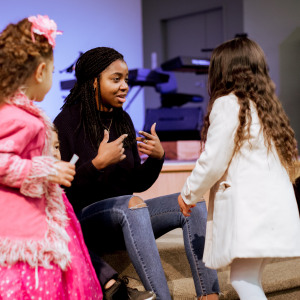 Kidz Church
Spark is our programme for 2-10 year olds. Ignite is our programme for 11-13 year olds. Kids meet upstairs after worship on Sunday mornings and are taught and nurtured to grow in a relationship with God.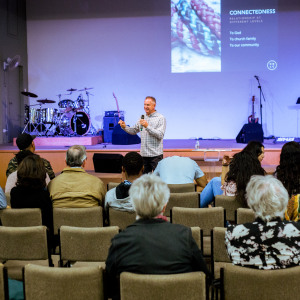 Connect Groups
We have several groups which meet at various locations and times through the week for relationship and spiritual nurture.
Be our guest
We would love to have you join us for one of our services. Fill out your details and our team will arrange to meet and show you around when you arrive at church.